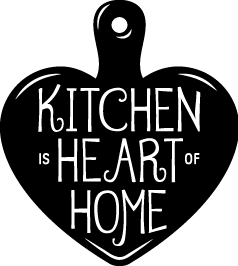 Bekijk hier de collecties van de DDDDD keuken en tafel textiel.
Gezien op tv?
Altijd al willen weten waar de 5D's voor staan? Of was het nu 6xD? Of 10xD? Kees van Kooten legt bij Pauw kort uit over de 'Daverende' theedoek.
Bekijk hier
Get Together
'Get Together' staat voor het het vieren van het alledaagse. Het creëren van gezelligheid en het prikkelen van onze zintuigen: een heerlijke maaltijd bereiden en de tafel dekken voor een uitgebreid diner, samen met je geliefde de afwas doen of koekjes bakken met de kids.  Samen de dag doornemen, stilstaan en een moment van rust en comfort creëren. Met DDDDD vier je het allerdaagse: Let's get together and connect.

Share the love for cooking
Deel jouw mooie momenten samen in de keuken op Instagram met DDDDD_Kitchen
Something is wrong.

Instagram token error.